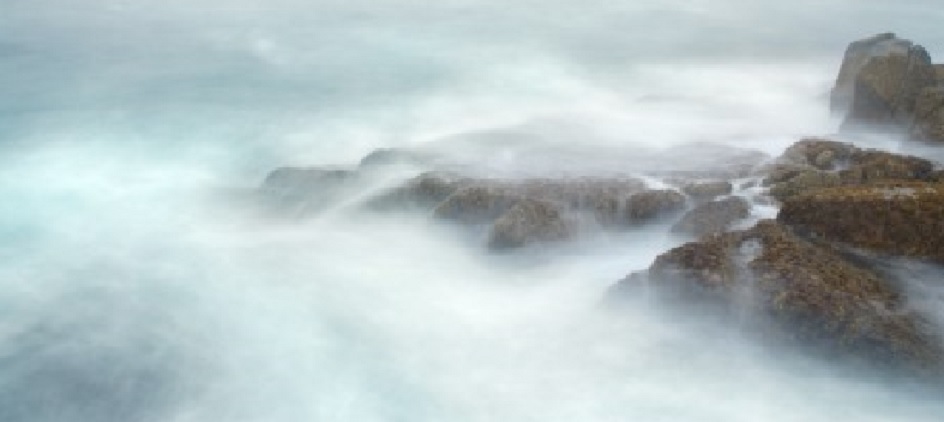 The Light that is within you is always there to guide your way.
  Go within for your answers.
Quiet your body and let go for the next few minutes
Imagine a string  of light is pulling you up
from the center of your self to the top of your head
and relaxing any tension in your physical self
Next quiet your emotions as if  they are as still as a lake without ripples.
Then quiet your mind by
focusing your attention on a small
bright light like the sun…. in the heart of your head.
 Let any thoughts that come in gently pass over as  if clouds in a blue sky and return your focus to the sun.
Rest your attention there  a while.
There is nothing you have to do, think or feel.  This is meditation.
It's as simple as this to begin your practice.
If desired,  meditating also offers you a place to meet with your Higher Self or whatever Greater Source you relate to. We can include spirituality of your choice in our one-to-one work together or keep it secular. My classes on meditating for mind body health are secular, not spiritually oriented.
GROUP MEDITATION CLASS STARTING Sept. 21, 2017  for 6 weeks (click on the meditate tab  and click on Group Meditation for more info) to stay aware of my classes and mindfulness workshops. Join my email list to get first notice.  Taught via the City of Ventura's adult ed. Pre–Registration Required.   www.cityofventura.net/recreation  or call 654-7563
I'll also teach you different ways to meditate to foster restorative healing for your mind, body, and brain. Once learned and practiced, meditation is a flowing path of loving support, guidance, calm, objectivity, discernment, and joy. It continues to support and guide you long after therapy is completed. You'll feel so much better by the end. Click on title to read what others are saying about it.
________________________________________________________________________________________________________________
Class sizes are small and limited, pre-register to be assured of a seat.   A class will cancel  without a minimum number, so let us know you want to be there!
Questions? Give me a call directly at 805-320-9361  or email
 To learn more about the mindfulness-based  therapy I offer go here.