About
805-320-9361 to reach me directly or leave a private message
1500 Palma Drive, Suite 276
Ventura, California 93003
Visit my Blog, Integrated Wisdom, and get some free gifts.
View Google Map
Corner of Valentine and Palma … between Victoria and Telephone exits off the 101.D

(I'm now in Ste. 276 but in the same building; my office doesn't precisely match the video )
What I Do
Mindfulness-based psychotherapy, coaching and teaching. My desire is to help you find a meaningful and satisfying life, inner peace and renewed trust in your own perceptions so that you can be decisive and take the actions you desire. I help adults suffering from:
Therapy for:
Women's Issues & Transitions
Anxiety & Fears
Depression & Worry
Stress & Fatigue
Insomnia
Grief & Loss issues, including pets
Mind-Body Illness to Health

Coaching for:
How to Meditate for Mind/Body Health
Women over 40 who aspire to expand
Goal setting and accountability
Weight Loss & Mindful Eating.

Who I Am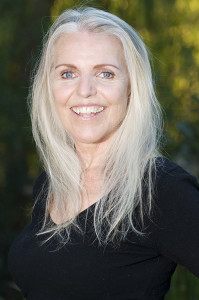 Welcome, I am Dr. Kimberly Wulfert, a licensed clinical psychologist since 1989,  in private practice in Ventura. I am also a trained life coach and I teach classes and workshops I developed from a holisitc health + mindful perspective,  Meditation for Mind Body Health and Mindful Eating to Lose Weight. I help adults in my office who live in California, and coach by phone nationally.
I bring you 35+ years of experience helping clients. I believe our mind and body are completely intertwined, one affecting the other. I take an integrated approach to emotional wellness by focusing on your whole self  – body and mind, your food, health, environment, your whole story and your whole potential.
If this sounds like what you are looking for, arrange a 20-minute no-cost phone meeting with me …. More