About
805-320-9361 to reach me directly or leave a private message.
1500 Palma Drive, Suite 276
Ventura, California 93003
View Google Map
Corner of Valentine and Palma Drive … between Victoria and Telephone exits off the 101.
Join my email list to download my chakra colored
6 Steps to STOP Anxiety Attacks
and mindful and healing information, &
announcements about events, workshops
or classes I'm offering before they go public.
my FB business page kimberlywulfertphd
or my Pinterest boards for clients
Welcome to my office.
What I Do
Mindfulness-based psychotherapy, coaching and teaching. My desire is to help you find a meaningful and satisfying life, inner peace and renewed trust in your own perceptions so that you can be decisive and take the actions you desire. I help adults suffering from:
Therapy for:
Men & Women with:
Anxiety & Fears
Depression & Worry
Stress & Fatigue
Insomnia
Women's Issues & Transitions
Grief & Loss issues, including pets
Mind-Body Illnesses or concerns

Coaching for:
How to Meditate for Mind/Body Health
Women over 40 who aspire to expand,
refine or explore what's next for them
HeartMath, builds resilience to stress
through managing emotions & energy
Goal setting & accountability business
Weight Loss or Mindful Eating

Who I Am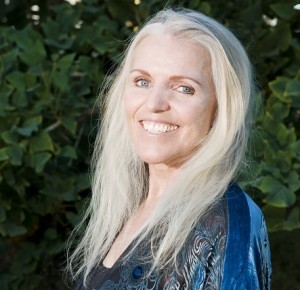 Welcome, I am Dr. Kimberly Wulfert, a licensed clinical psychologist since 1989,  in private practice in Ventura. I help adults who live in California, and coach nationally by phone. I am a certified HeartMath Coach and trained life coach. I teach classes and workshops I 've developed with a holistic health + mindful perspective, such as Meditation for Mind Body Health,  Mindfulness Meditation foor Creativity, Mindful Eating to Lose Weight, and coming soon Write to Heal.
I bring you 35+ years of experience helping clients. I believe our mind and body are completely intertwined, one affecting the other. I take an integrated approach to emotional wellness by focusing on your whole self, your body, mind, food, health, environment, your whole story and  potential.
If this sounds like what you are looking for, arrange a 20-minute no-cost phone meeting with me …. More